Help us pick our PA of the Year!
Silver Blades is lucky to have a dedicated group of skaters from the STARSkate program who volunteer their time to help our coaches on the PreCanSkate, CanSkate, CanPower and Preliminary sessions. These awesome Program Assistants (PAs) have been working with your kids every week, and they're 100% committed to making Silver Blades the best place to learn to skate.

At the end of each season, we give out a special PA of the Year Award to the Program Assistant who has done the best job in pursuit of that goal. And we need your help to pick the winner!

To get started, find the PA group for the session(s) your child skates on below, and use the photo credits to double-check the name of the PA you'd like to nominate. Then click here to cast your vote.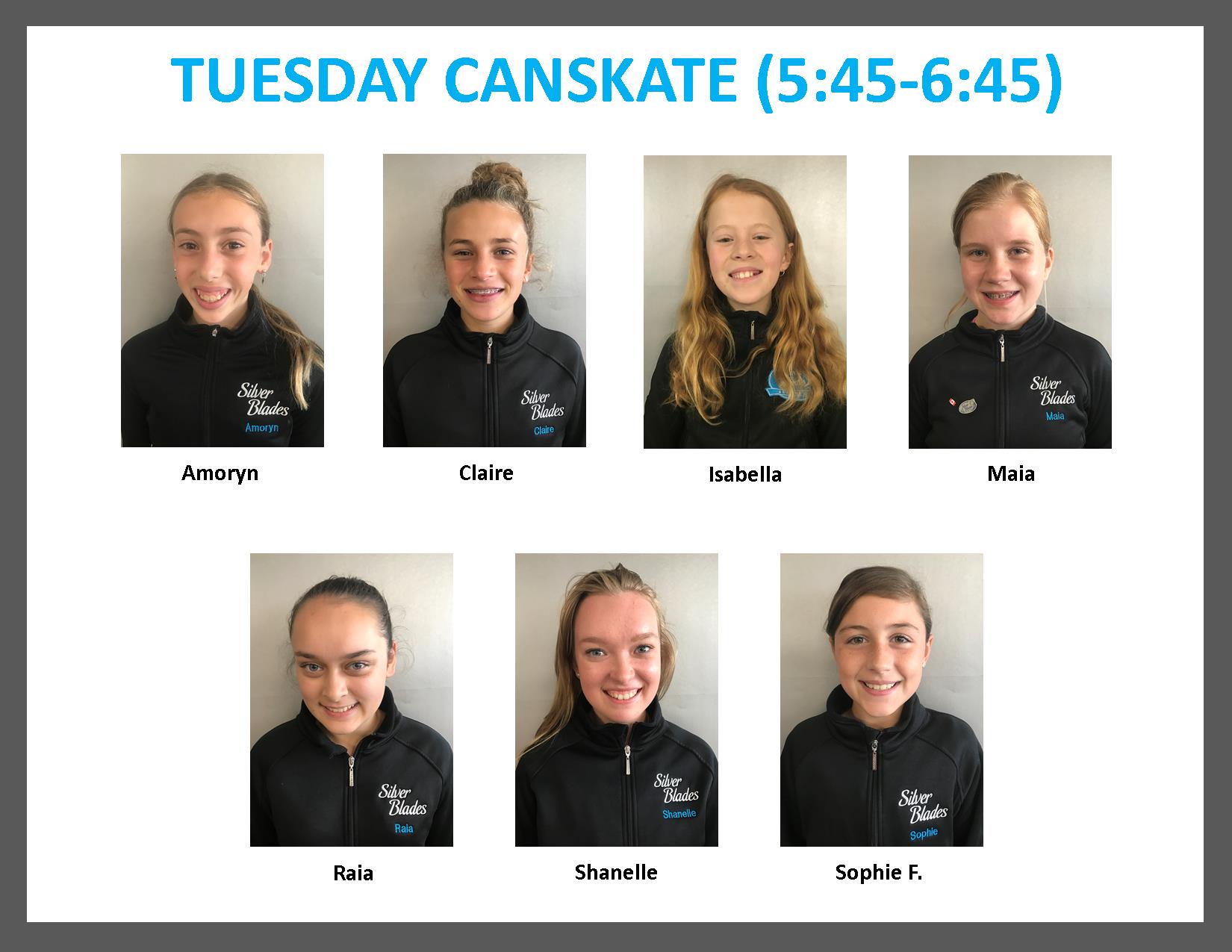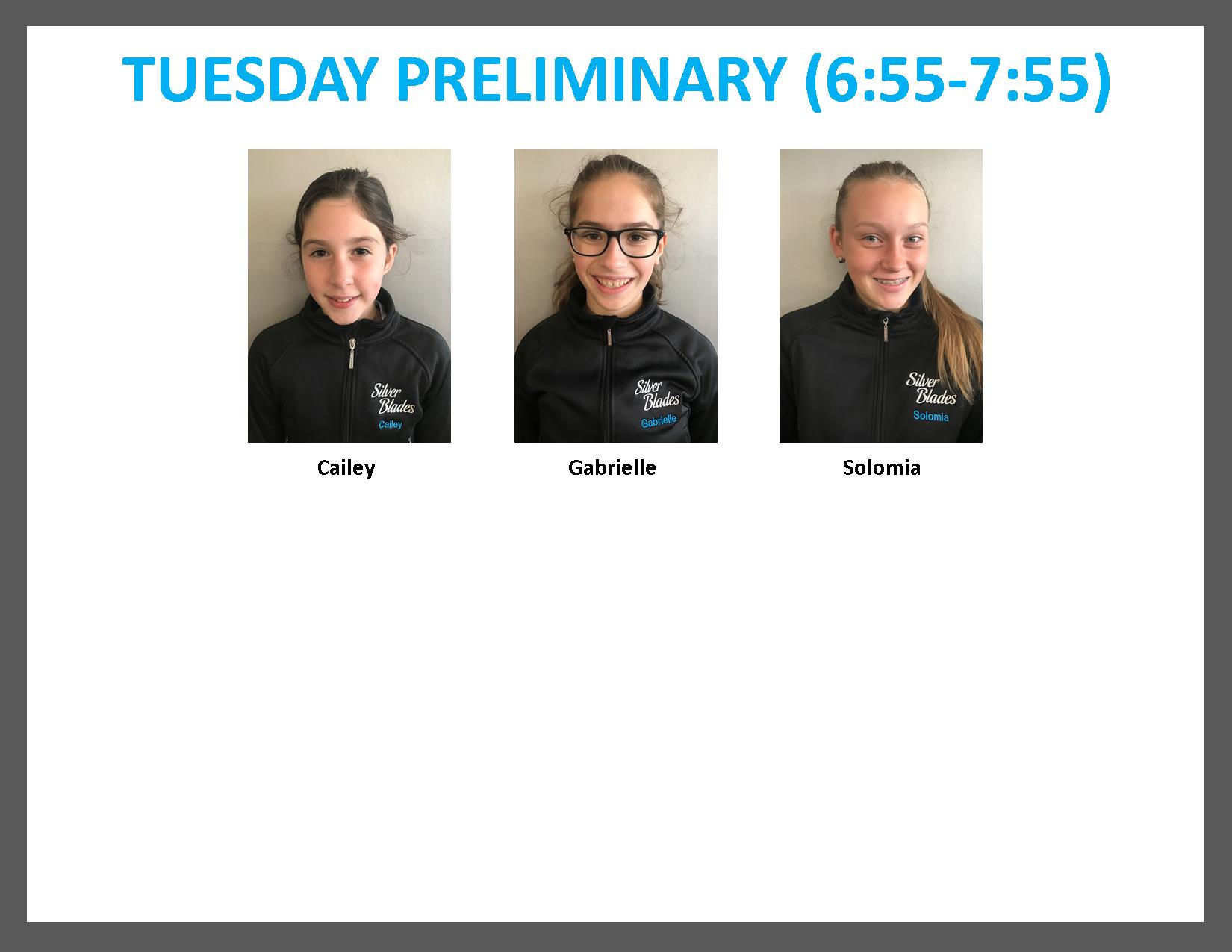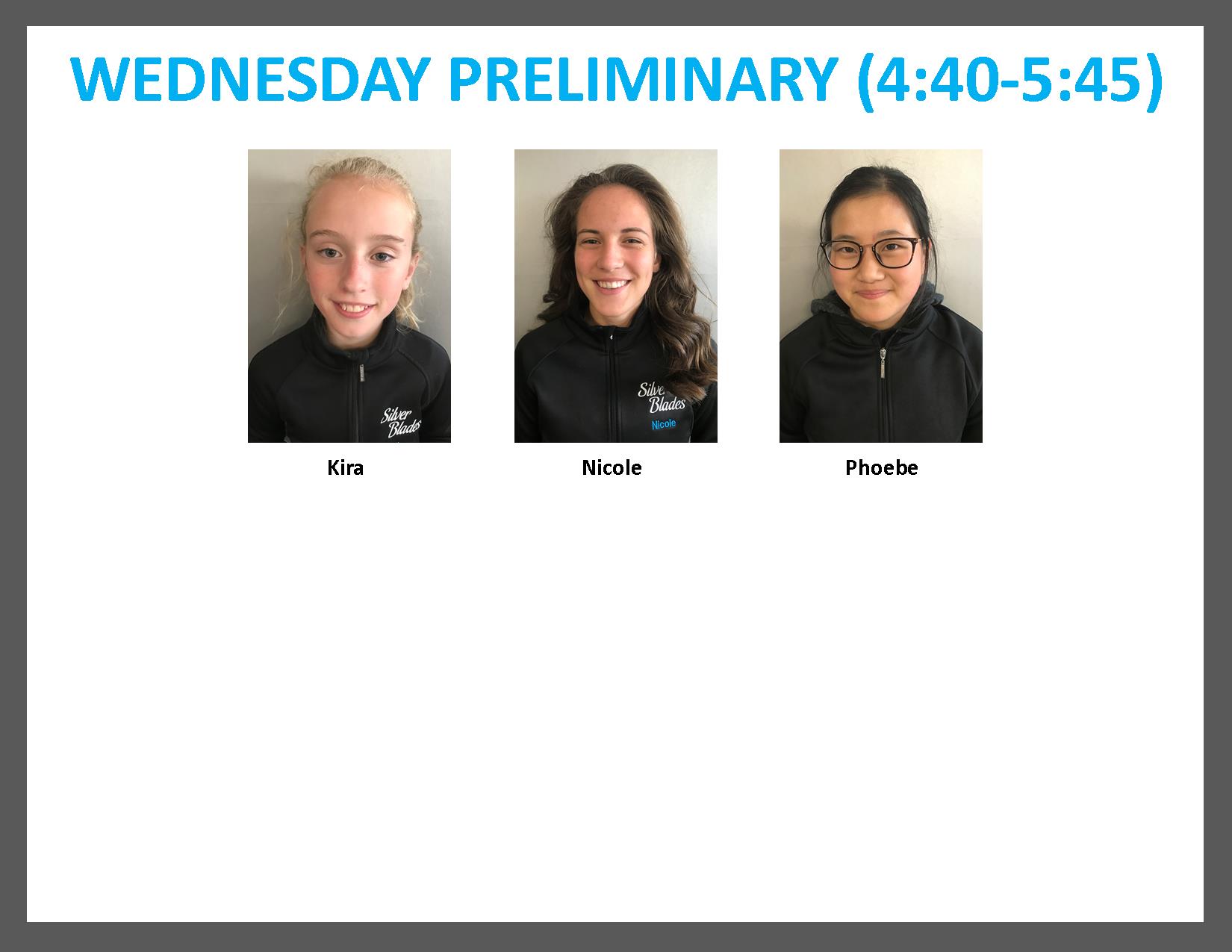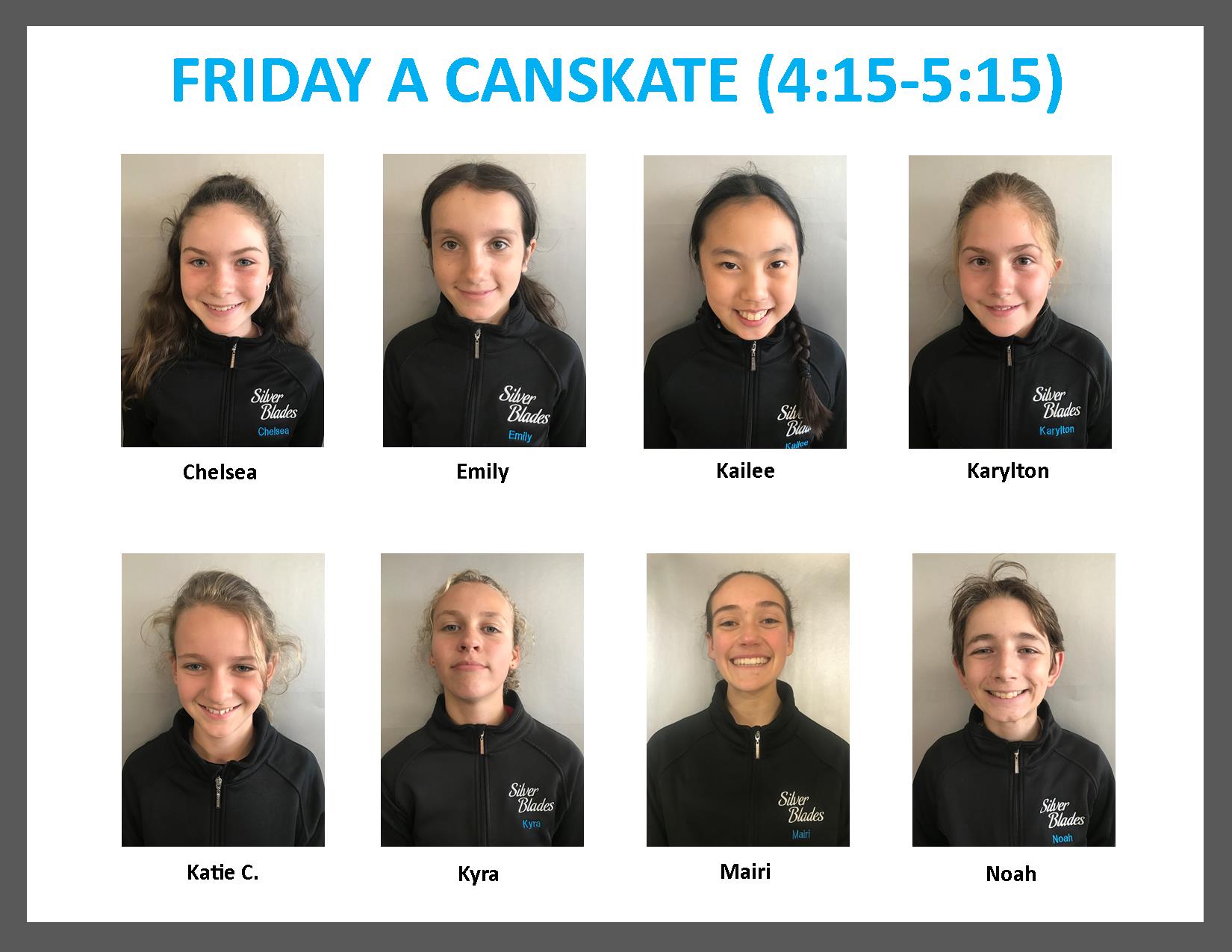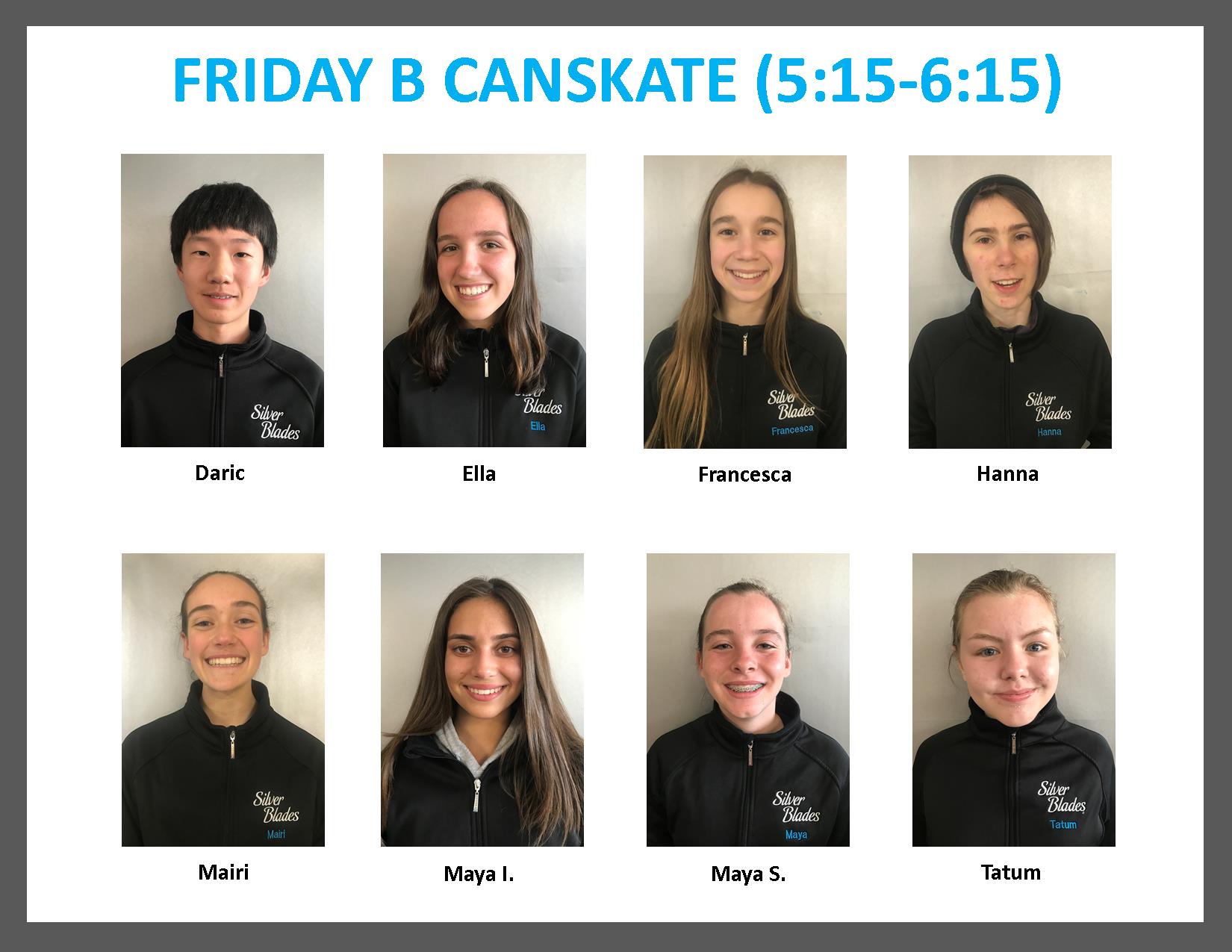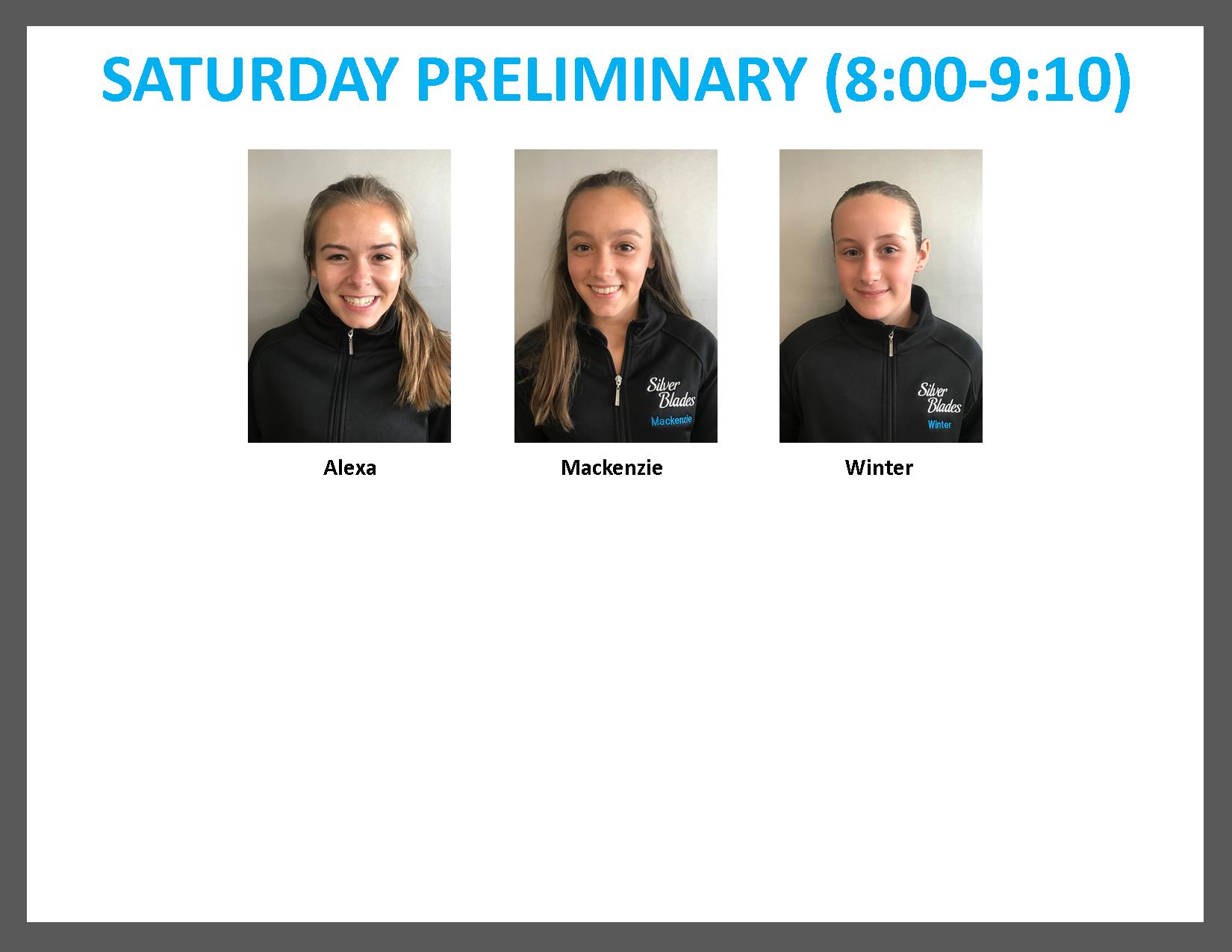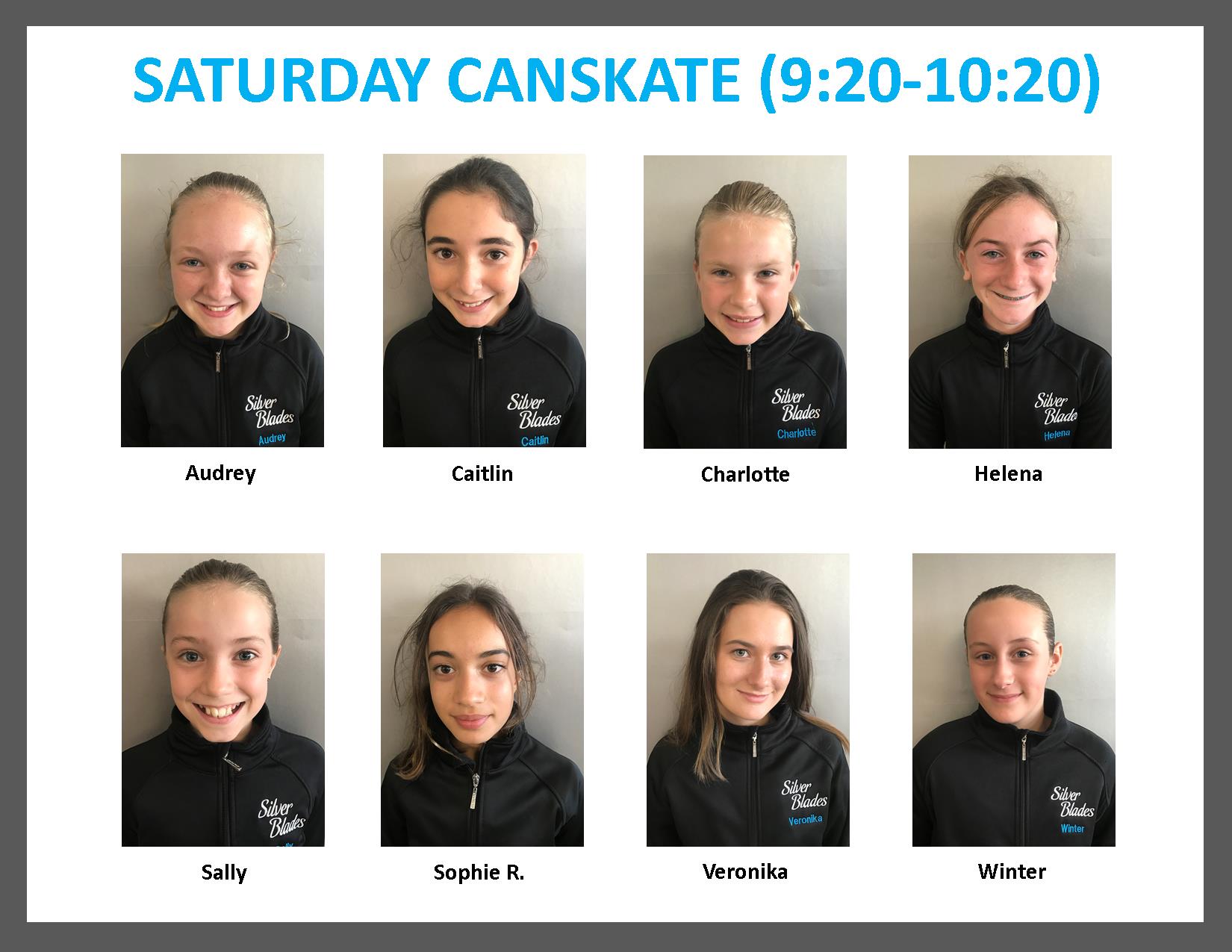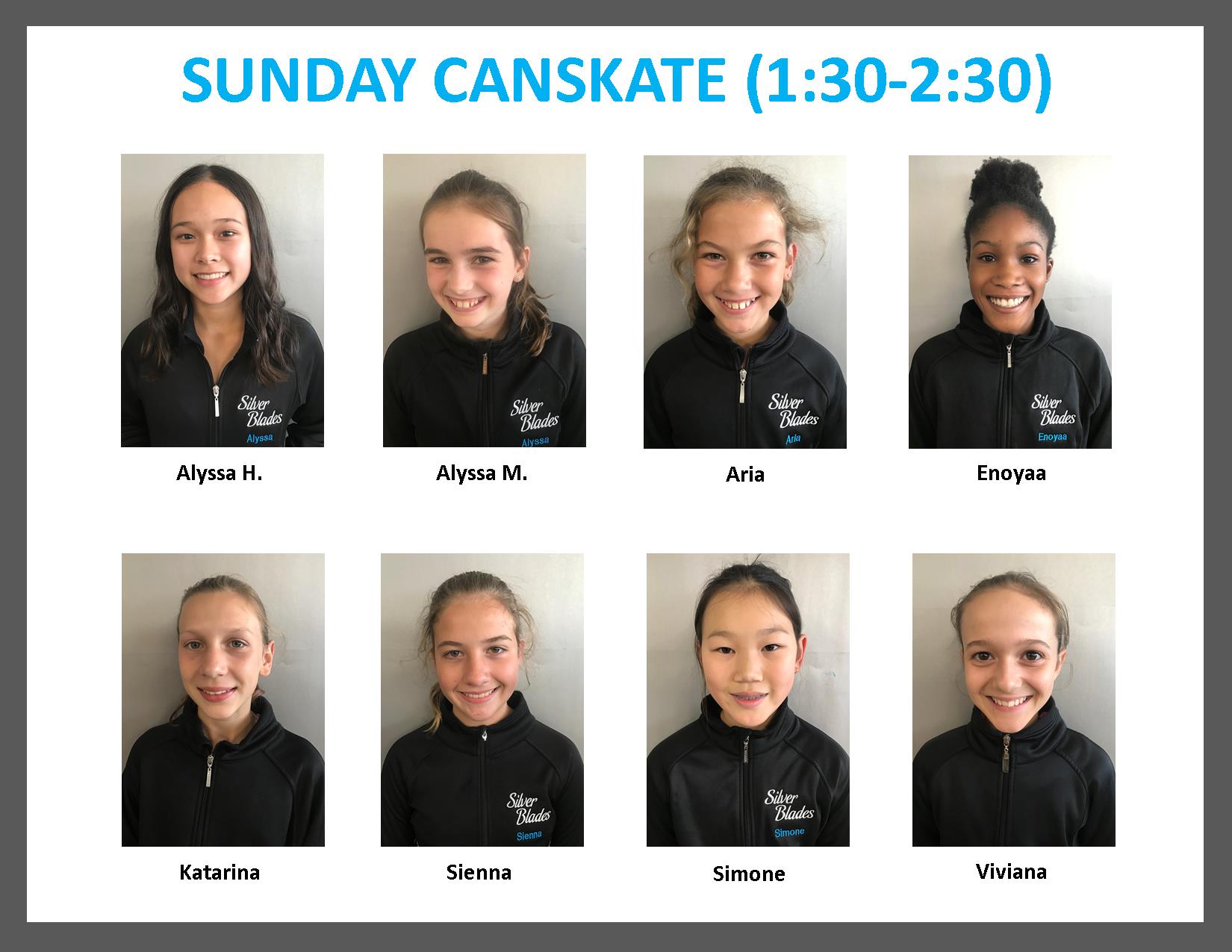 ---
Be part of our PA team
Did you know that you can earn $5.00 an hour to put towards your fees for registration, synchro, ice show, open ice, tests and Club Competition...and all you have to do is share your know-how with the next generation of skaters?
Our enthusiastic and friendly Program Assistants work with the club's PreCanSkate, CanSkate, CanPower and Preliminary coaches once or twice a week in exchange for Silver Blades gift certificates OR Ontario high school community volunteer hours.
Either way, being part of the PA Program at Silver Blades is an incredibly rewarding experience in leadership and community involvement—and it looks GREAT on resumés for future job opportunities, and on applications for college/university entrance and scholarships. PLUS, skaters who commit to a regular PA session at the start of the fall/winter season will earn a personalized Silver Blades club jacket after just 10 hours on the job!
So what's required, you ask? Pretty basic stuff, really. We expect our PAs to:
show up on time, and stay for the full session (including warm-up, cool-down and clean-up)
always be positive and encouraging when working with skaters
always be proactive, helpful, supportive and attentive when working with coaches
wear their personalized PA jacket at all times during the session
find a substitute if they can't make it to a session


Qualifications and how to apply:

To qualify, you must be at least 11 years old** and have passed two of the following three tests:
Preliminary Freeskate (Elements and Program)/STAR 3 Freeskate (Elements and Program)
Preliminary Skills/STAR 3 Skills
Preliminary Dance (all three dances)/STAR 3 Dance (both parts)
In order to be a PA on our Preliminary sessions, you must be at least 12 years old and have passed all of the following tests:
Junior Bronze Freeskate (Elements and Program)/STAR 5 Freeskate (Elements and Program)
Junior Bronze Skills/STAR 5 Skills
Junior Bronze Dance (all three dances)/STAR 5 Dance (both parts)
PAs must also attend a mandatory training clinic before they may join the team. These clinics are typically scheduled before the start of the Fall/Winter CanSkate and PreCanSkate sessions, and sometime in late December or early January.
If you meet the qualifications and are interested in being a PA at Silver Blades next season, complete this form by June 30, 2018. And if you have questions, please email pa@silverblades.ca.
(**If you are a little younger than 11, but have passed all three of the Preliminary/STAR 3 tests, please discuss the PA Program details fully with your parents and coach. If they agree that you can handle it, then you may apply to be considered.)