Synchronized Skating
Silver Blades is pleased to announce that the Ice Unite synchronized skating program is looking to have a Beginner, Elementary and a Juvenile Team for the 2022-2023 season!
Beginner (Working on skills and dance Star 1-2)
Elementary (Working on skills and dance Star 2-4)
Juvenile (Working on skills and dance Star 4+)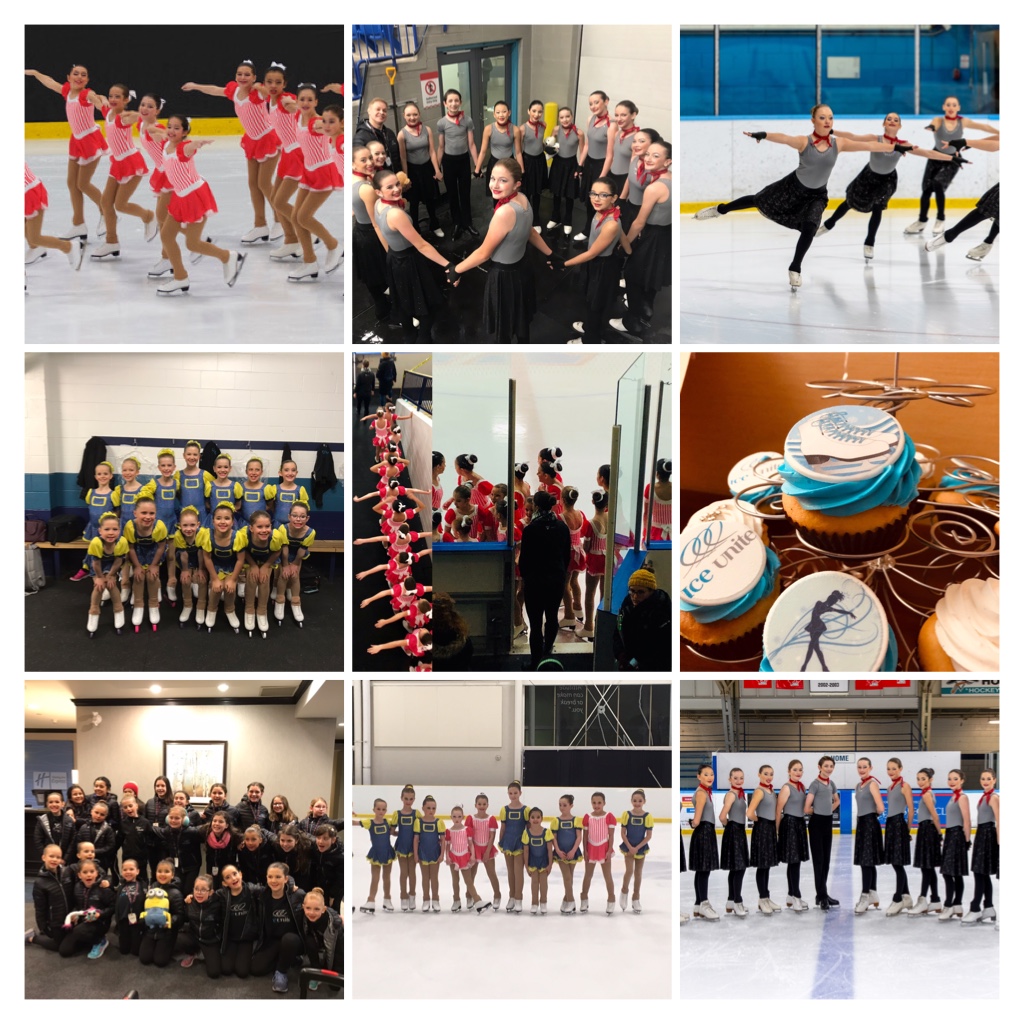 Synchronized skating is a team sport that provides opportunities for skaters of all ages and abilities. Eight to sixteen skaters perform a choreographed program set to music, completing elements such as blocks, lines, wheels, circles and intersections. Synchro also enhances the development of singles skaters because it focuses heavily on skating skills, edge quality, power, speed, carriage and performance.
While the Silver Blades Club is fielding Beginner, Elementary and Juvenile teams for the 2022-2023 season, there are many opportunities for skaters who develop through our program. We are proud of our skaters who have discovered synchro through our program and have since graduated to higher levels of competition.
Ice Unite synchro teams generally compete at two to four competitions (December, January, March) each season, as well as performing at two ice shows. All skaters on a Silver Blades synchro team must skate at least two individual sessions per week at their qualified level, in addition to synchro practices and commitments. Please contact synchro@silverblades.ca for more information.